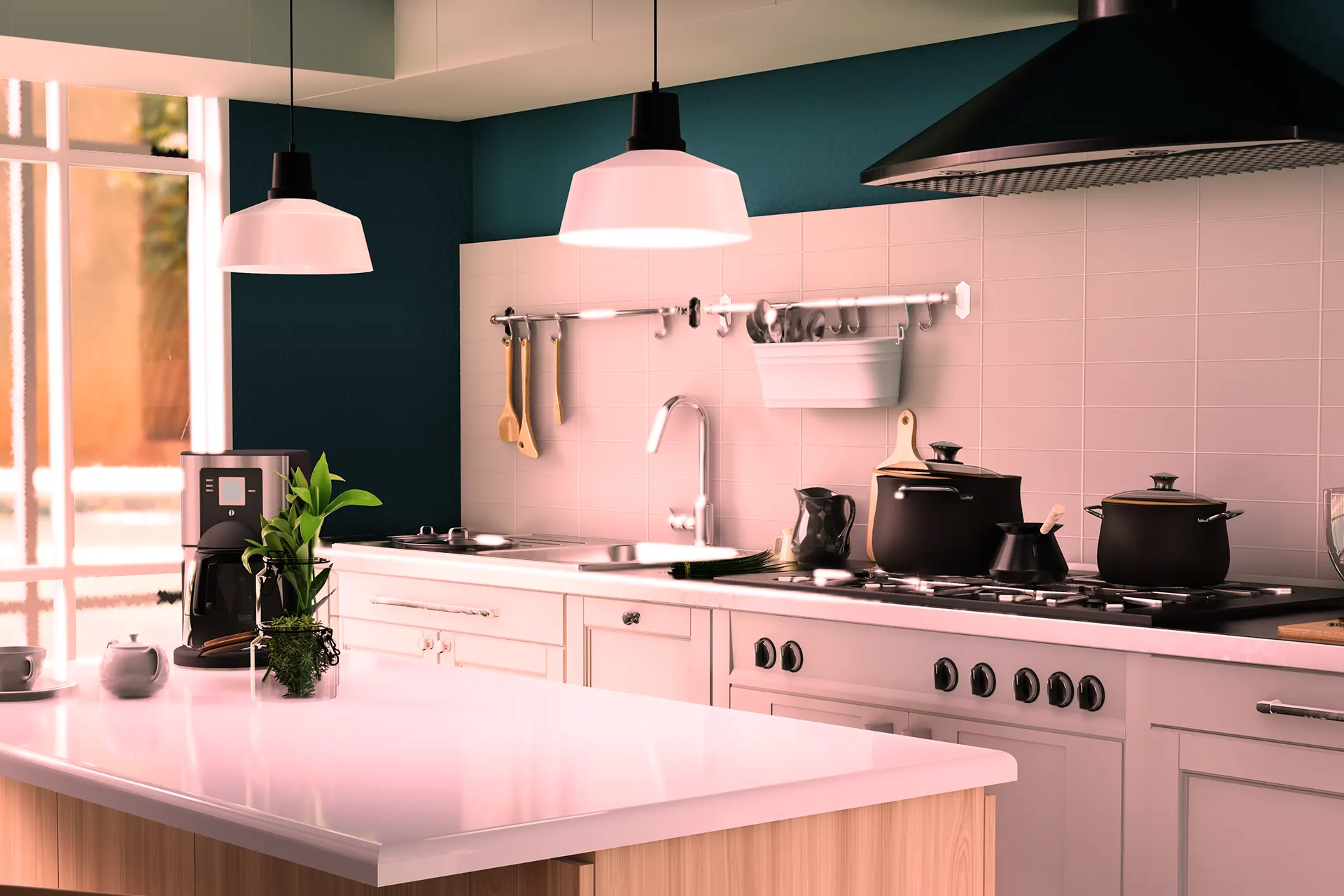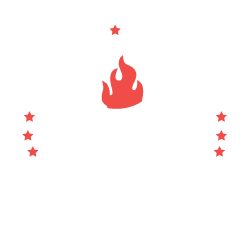 Kitchen Happens
The Complete Kitchen Solution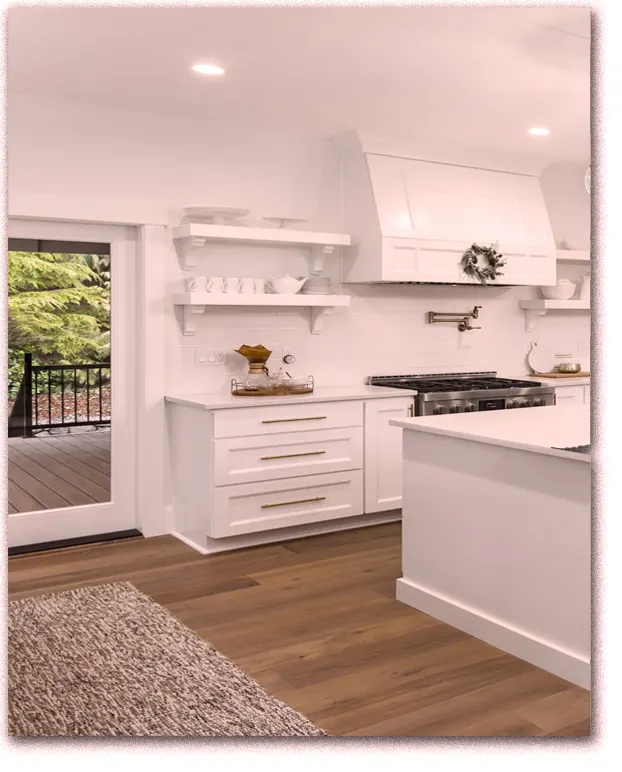 From A Passion To A Profession…
I am Elma Lewis!
---
You can rely on Kitchen Happens to help you with everything you need to make your kitchen perfect. Whether planning a renovation or installing a smart system, we will give you smart advice, tips, and tricks to make your life easier.
My Recent & Latest Blog!
---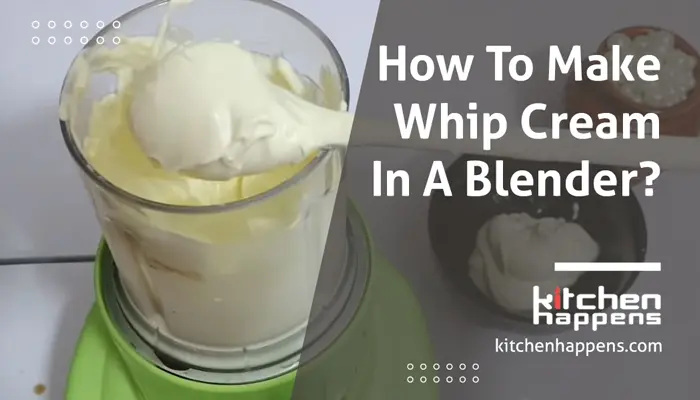 How To Make Whip Cream In A Blender? Recipe, Tricks & Tips!
If you would like to read the full article, please click the read more button below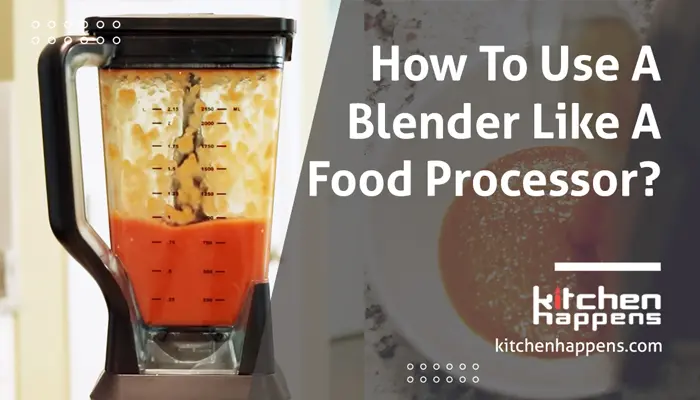 How To Use A Blender Like A Food Processor? Learn Amazing Tricks!
If you would like to read the full article, please click the read more button below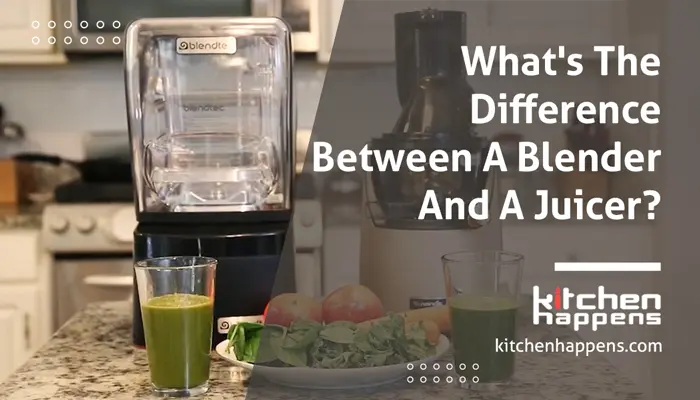 What's The Difference Between A Blender And A Juicer? Learn All The Facts
If you would like to read the full article, please click the read more button below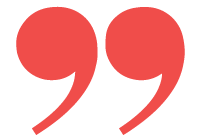 "What a realistic platform Kitchen Happens is! Their advice is so useful and their review is so honest. The product they had recommended met my needs well. I highly recommend their product selection. Hopefully, you can find all your kitchen-related problem solutions here."