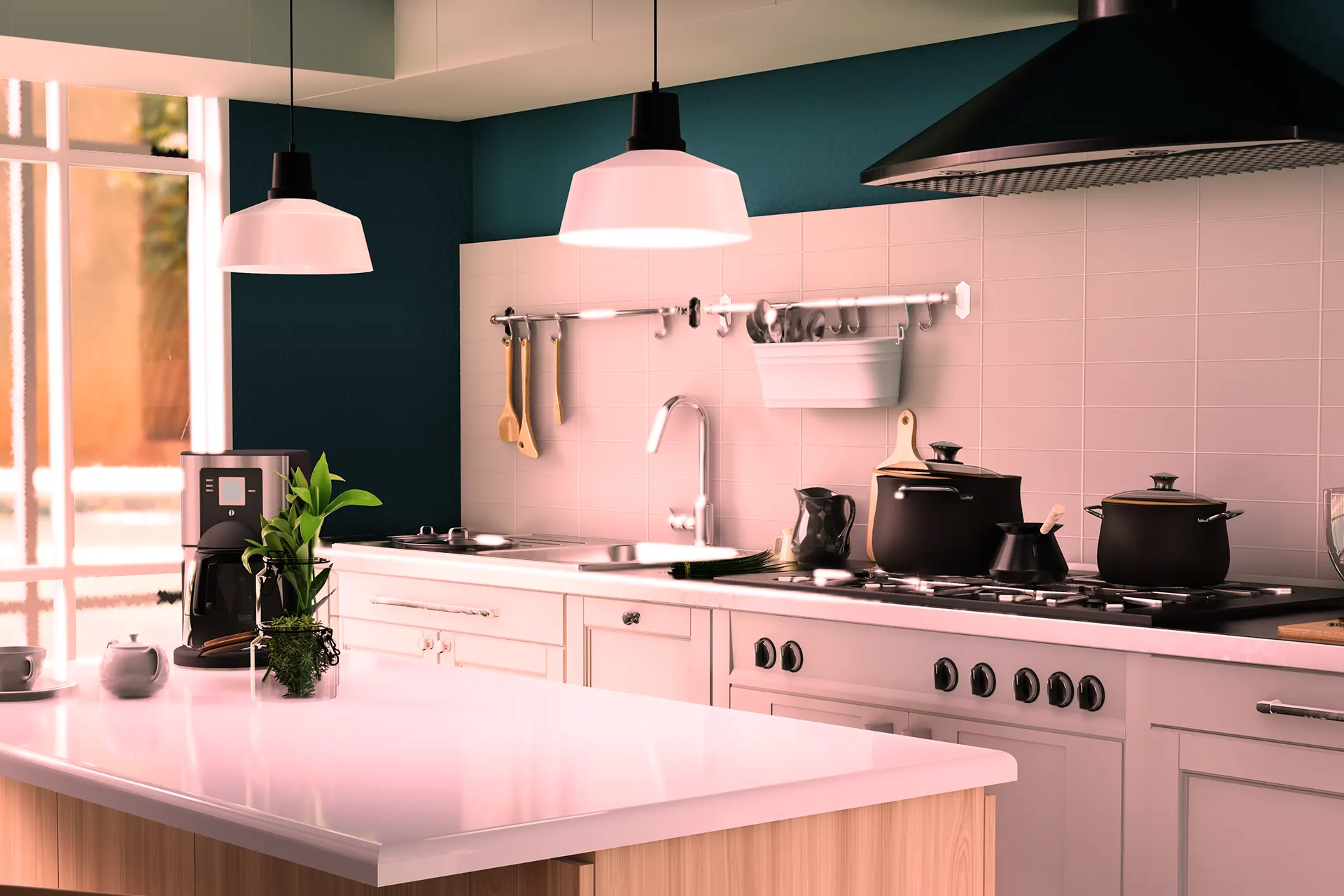 Cooking with love!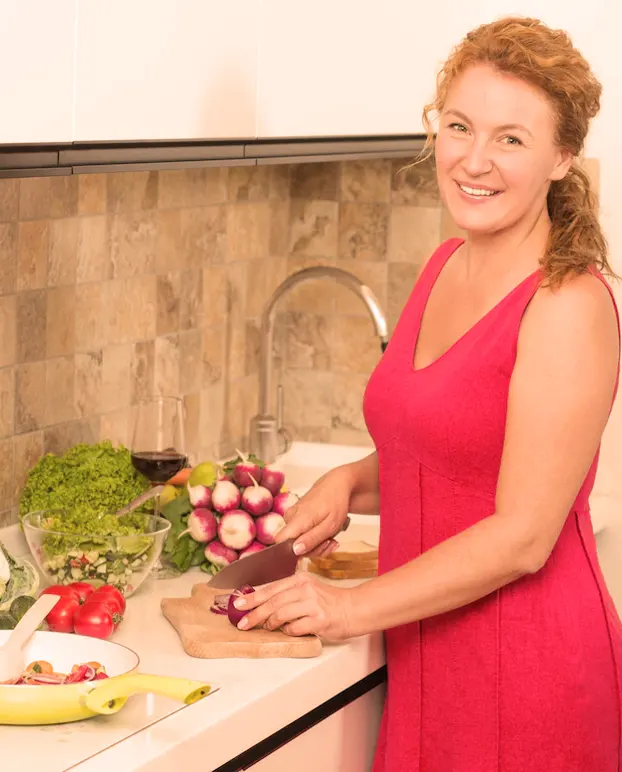 Hi! It's Elma's Blog
Our team now has grown to a large size, but when I first started, it was just me. It's me. Elma. As a regular woman, I spend most of my time in the kitchen. But, as time passed, I took up the kitchen as my career. The kitchen holds such a special place in my heart that cannot describe it. While I'm not cooking or doing my dishes, I love to spend time in my large kitchen stuffed with many appliances. As I write my blog, I want to share my experiences with various appliances and utensils. Having a lot of shopping, I spend a lot of time researching other people's experiences. I enjoy writing about kitchen gadgets, but I also enjoy selecting the best ones (sometimes the worst ones).
Regular Article Updates
Our goal at KitchenHappens is to keep our readers informed, inspired, and entertained with a steady flow of kitchen-related content. Expect new posts every Sunday, Tuesday, and Thursday, covering a range of topics including recipes, kitchen gadgets, tips, and more. Our publishing schedule ensures a constant flow of engaging and informative content tailored to your interests and needs. Keep your calendars marked for your regular doses of kitchen inspiration every Sunday, Tuesday, and Thursday at KitchenHappens.
Passionate Cooker! Connect Me!!
We are committed to giving you honest advice based on our own opinions and experiences. Cooking and spending time in the kitchen are our passions. Connect us with our social platform to get the latest update.
Everything You Need To Know About Kitchen Happens
We are a team of incredible talent at Kitchen Happens who recommends what really matters. We bring all our beautiful content online, with a focus on delicious recipes, cooking tips, kitchen accessories, and more practical advice on improving your kitchen Kitchen Happens understands that the kitchen is a central part of your home, which is why we build spaces that are built to the perfection of focused aspiration.
By using our expertise and talent, we strive to be viewers' best friends in the kitchen and are committed to teaching, inspiring, empowering, and entertaining them. We provide our audience with rigorously tested recipes, science-driven cooking techniques, equipment reviews, and stories that offer cultural and historical context for the foods we love to eat. Food and entertainment are very important to us. We have our own kitchen set up where we test new recipes and share the stories behind them.
We take our work seriously in the kitchen, but the results are meant for everyone, whether you're a food nerd making a special occasion feast or a casual, once-a-week home cook. In addition, we take seriously our responsibility to produce only useful, interesting, and accurate food-related features.
We want to show people that cooking can be simple. The biggest dinner-time dilemma is deciding what to cook. So we focus on weekly meal planning: choosing dishes that suit your family's needs and then compiling a shopping list. With a meal plan, you can make more balanced choices: you will save money, and you will definitely reduce dinner-time dramas!
Each of our recipes has been tried and tested (by staff and contributors) in our own kitchen, and all of the photographs are of our actual meals – no styling, no airbrushing. We present real-life experiences and opinions about various kitchen tips on our site. Our pretty fair system keeps us dedicated to serving our readers first.
We provide unique kitchen-related techniques which are easy to use and understand in your life. We help you achieve your goals by simplifying things in your way with innovative ideas to get success. At present, we face numerous challenges and try to find a way out utilizing innovative kitchen ideas or directions. Therefore, we came up with unique kitchen ideas for giving tips and tricks to you.
Whether you're looking for everyday kitchen gear or gifts for loved ones, we want to save you time and eliminate the stress of shopping. As the most trusted product recommendation service around, we work with total editorial independence. We won't recommend something unless our writers and editors have thoroughly tested and reported on it.
Content must pass through several additional hands before it goes live to our audience – a photo editor, copy editor, fact-checker, chief editor, and site director all provide feedback before it can be published. In this way, we ensure that our content is accurate and the readers can access it. We update our content every three months to ensure new trends are reflected. This provides us with an opportunity to refresh our content for the season so that it remains up-to-date for the readers.